Advantage of Tungsten Dart Billet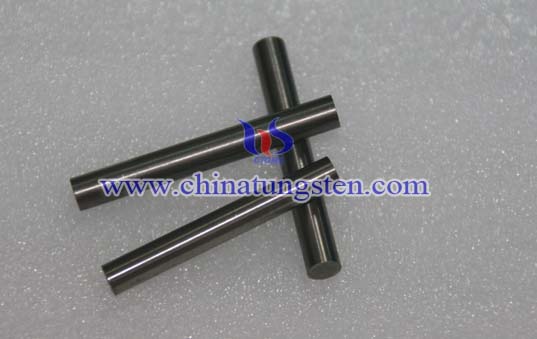 The advantage of tungsten dart billet is you can achieve the same weight as a thick brass barrel, but the tungsten barrel would be a lot slimmer. This would be a lot more beneficial to a competent dart player as this leaves a lot more room in the treble bed when darts are grouped closely together, making scoring easier.Tungsten dart billets have a definitive advantage over traditional brass. In addition to less deflections, they are being produced with great knurling patterns on the barrels. These provide a confident grip with less potential for slipping.And these darts come in a variety of both steel tip and soft tip sets.
Tungsten darts come in a variety of weights from about 16 grams up to around 30 grams. It is important when choosing a set of darts that you get the opportunity to try out as many as possible before deciding on a set. The main thing is you feel comfortable when throwing them. Once you find those perfect darts, it may be an idea to purchase an additional identical set just in case they get lost or stolen. If your game does go a little stale or you are striving for improvement, don't be afraid to change your darts.