Tungsten Alloy Billet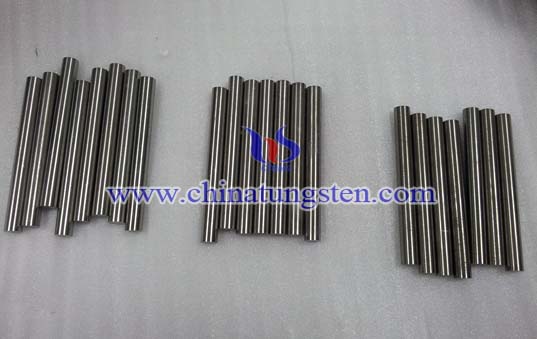 Many professional players have realized the importance of darts barrel, which forms the main part of dart. Tungsten alloy billet is one kind of rod used for darts barrel making because of the prosperities of tungsten alloy: high density.
We have more than 150 sets billet molds in stock, and can provide many sizes of tungsten alloy billets. Here is a list of popular tungsten alloy billet for your reference.